GET INVOLVED
15-LOVE offers a safe and positive environment to help kids get off the streets and create positive experiences and relationships with others.
Our success not only comes from the participants who work hard every day to make positive choices or the staff and volunteers who work diligently to provide services to thousands of kids year-round, but from our donors, who believe, trust and encourage us to continue working on providing necessary and needed programs in our community.
"…positive role models and a safe setting are necessary for people to grow and reach their true potential."
–   15-LOVE Participant
Donate
Help us continue to give the kids the advantage by donating to one of our campaigns. Due to the continuous support of our donors, thousands of kids will continue to receive free 15-LOVE programming throughout the year. We thank you for believing in us! See all donation options here.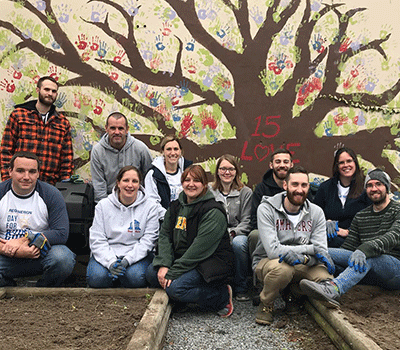 VOLUNTEER
We are always looking for members of the community to help facilitate our programs and make a difference in the lives of our youth. We appreciate your time and make it our duty to ensure that volunteers have fun and rewarding experiences with 15-LOVE!
If you have any questions, or are interested in volunteering with 15-LOVE, you can email our volunteer coordinator at [email protected]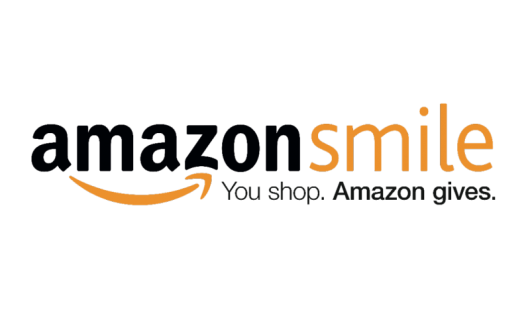 Shop with Amazon?
Support 15-LOVE by shopping through smile.amazon.com! Shopping on Amazon using this link gives you the same prices and selection, but Amazon donates a percentage of your purchase to your charity of choice. Use this link to shop and support 15-LOVE! (Find us using our legal name: Capital Region Youth Tennis Foundation)