VOLUNTEER
There are lots of ways to get involved with 15-LOVE! If you don't see an opportunity below that fits your interests or schedule, please reach out and talk to us about what might work for you. Besides what is below, we can always use help with small projects in our office, with creating unique experiences for our kids, or other things we haven't even thought of yet.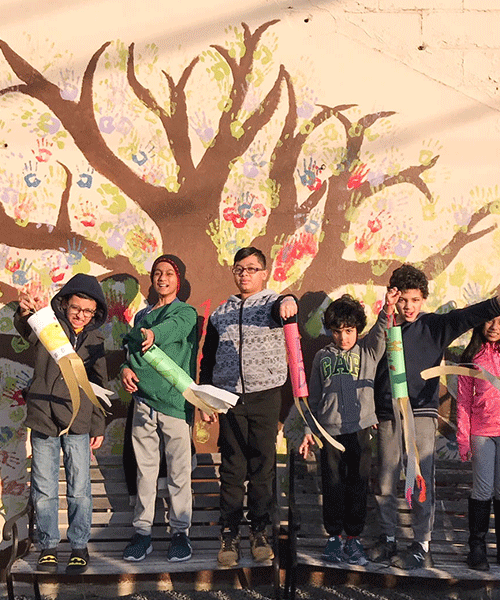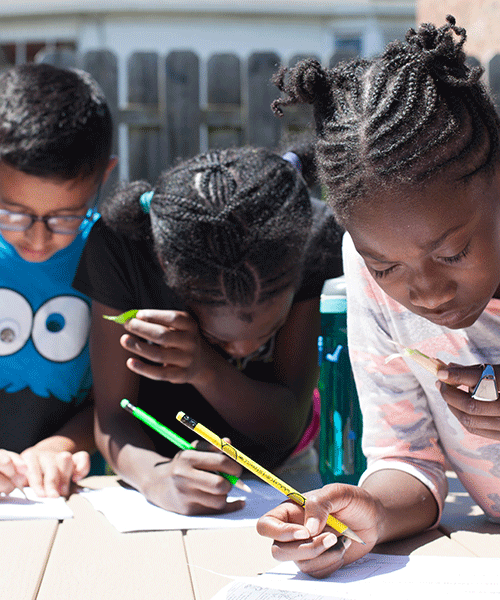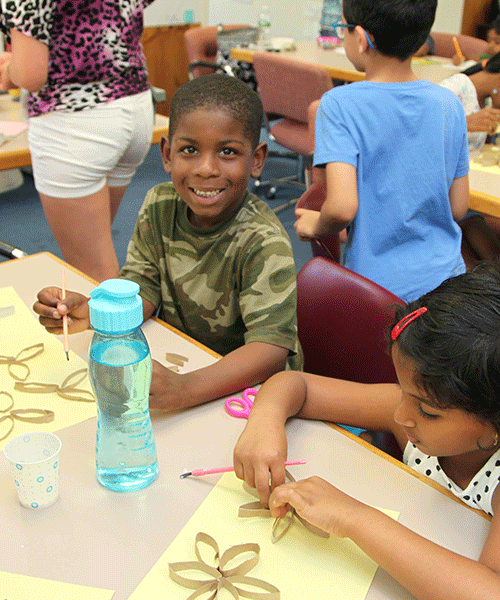 CORPORATE /GROUP VOLUNTEER DAYS
Interested in partnering with a local non-profit for a one-day or ongoing opportunity? 15-LOVE is always excited to partner with local businesses to continue to grow our programming and provide our community with the best resources and education. Please see the contact details below if your school, community organization or business is interested in volunteering with 15-LOVE.
Recent Volunteer Days
Here are a few local companies and institutions that we have worked with, who have made our program stronger and more vibrant for our families. We are so grateful for all of their support.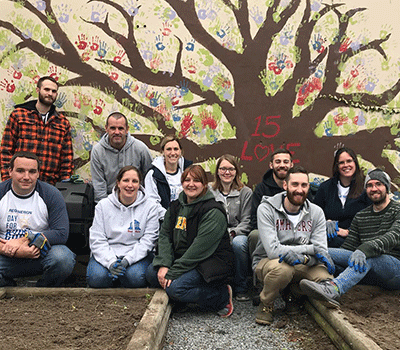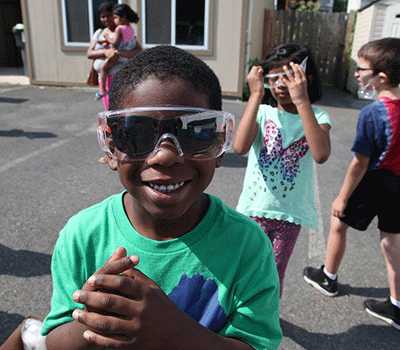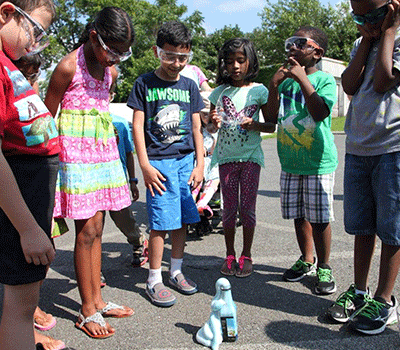 Want to learn more?
If you have any questions, or are interested in volunteering for the 15-LOVE educational programs, please email [email protected] or fill out this form.
If you would like to volunteer for our year-round tennis program, please contact our Program Director at [email protected] or fill out this form.