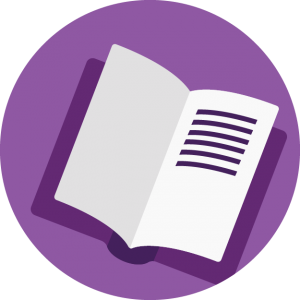 ABOUT OUR LITERACY PROGRAMMING
The 15-LOVE Literacy program helps inner city youth strengthen their reading skills through several initiatives including: one-on-one volunteer attention, hands-on reading and writing activities, and even reading aloud to Chelsey, the therapy dog. During the school year, we offer a Book Club every Wednesday, and over the summer we have multiple literacy programs to keep kids reading. 15-LOVE also collects and distributes used children's books throughout the year.
Book Power Club
15-LOVE developed an after-school reading program for inner city school students, utilizing volunteers to work one on one with the students. The volunteers strive to increase each participant's ability and confidence in reading and writing skills, to make reading a pleasurable part of each child's life, and to provide books for the children to own. Currently, the program runs on Wednesdays at Sheridan Prep Academy in Albany.
Book Distribution Program
During the summer and throughout the school year, 15-LOVE distributes free, new and used children's books to our participants and the community. Books are collected throughout the year and donations are always welcome. The 15-LOVE office is filled with an assortment of books that we encourage kids to take home and keep. Our instructors bring bins of books out to each tennis site in the summer to provide for summer reading, and we host two large Book Giveaway Days that are open to the community at our office each year.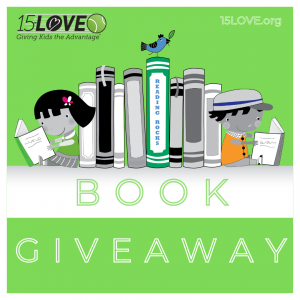 Book Giveaway October 11 & 12
Monday, October 11th 10 AM—4 PM
Tuesday, October 12th 2:30 PM—6:30 PM
Free book giveaway for kids ages 0—18 and their families! (2 new
books, unlimited used books, take home seasonal craft, clothing, toys, etc…)
*By appointment only due to capacity restrictions. We will allow 10 people (kids & adults) per appointment to sign up for a 25-minute time slot. Children must attend with an adult. If you miss your appointment, you need to reschedule. All COVID-19 precautions will be followed, including wearing masks at all times, temperature screening, and social distancing. TEACHERS WELCOME!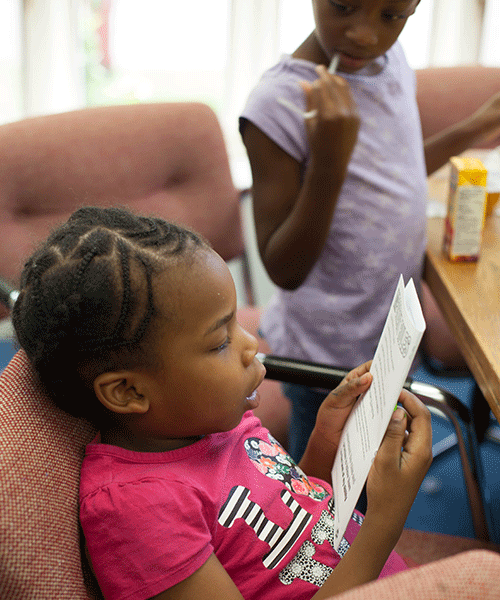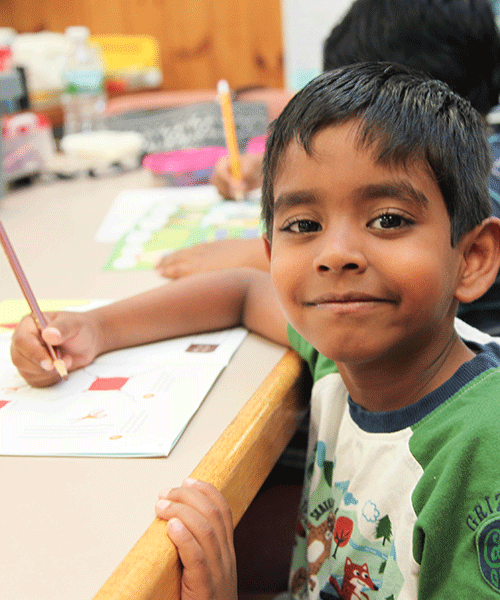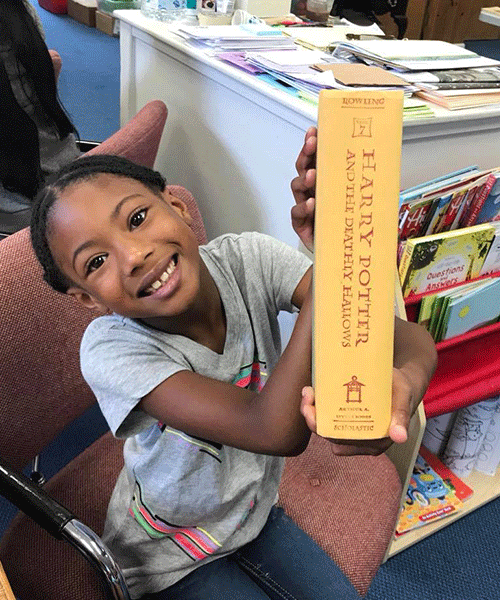 Denise McCoy Memorial Scholarship
In 2004, 15-LOVE, in cooperation with Kevin McCoy, Denise McCoy's husband, established a scholarship fund in her memory. 15-LOVE and Denise share a passion for education and the belief that anyone with the desire to attend an institution of higher education should be able to find resources to help make that happen.
Denise McCoy Literacy Award
Each year, the Albany Public Library youth librarians use their extensive knowledge of children's books to develop a short list of kids' favorite, humorous books for grades 3-5, that were published in the previous year. The members of the Denise McCoy Legacy Award committee, as well as a group of children, read the nominated books and a winner is chosen by consensus. The award is handed out in the Fall, and typically includes an author visit to a local inner-city school.
Looking for a new home for your books?
Please consider donating them to 15-LOVE! We are always looking for new or gently used books for our literacy programs, especially children's books. ​Please call our offices at 518-438-2039 to schedule a time to drop them off. We appreciate your support!
Get Involved
Please contact us if you are interested in volunteering in our Book Power Clubs or are interested in making a book donation for our Distribution Program.